Q: How does your office make the experience of an anxious patient as comfortable as possible?
A: From the moment you walk into our office, the serenity of thewaiting room greets you with warm, relaxing earth tones.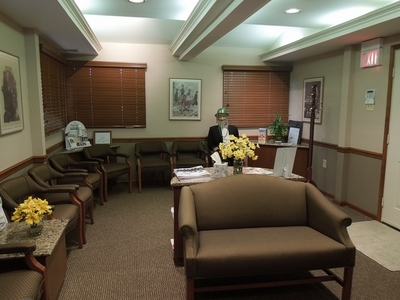 In addition, our treatment rooms feature fish tanks and televisions to calm the nerves of otherwise distraught patients.  Nitrous oxide is provided upon request at a nominal fee. Prescriptions for calming medication can be provided before the visit to calm any pre-procedural "jitters".
Q: What modern technology does your office provide?
A: The office was recently renovated in January of 2012. We utilize what we consider to be the best radiography system in dentistry--Dexis. In addition, our new Sirona 2D and 3D digital imaging system provides the highest quality image with the lowest radiation exposure. Root canals are performed with a wireless rotary instrument system. White fillings (composites) are applied with a brand-new ultrasonic system where applicable.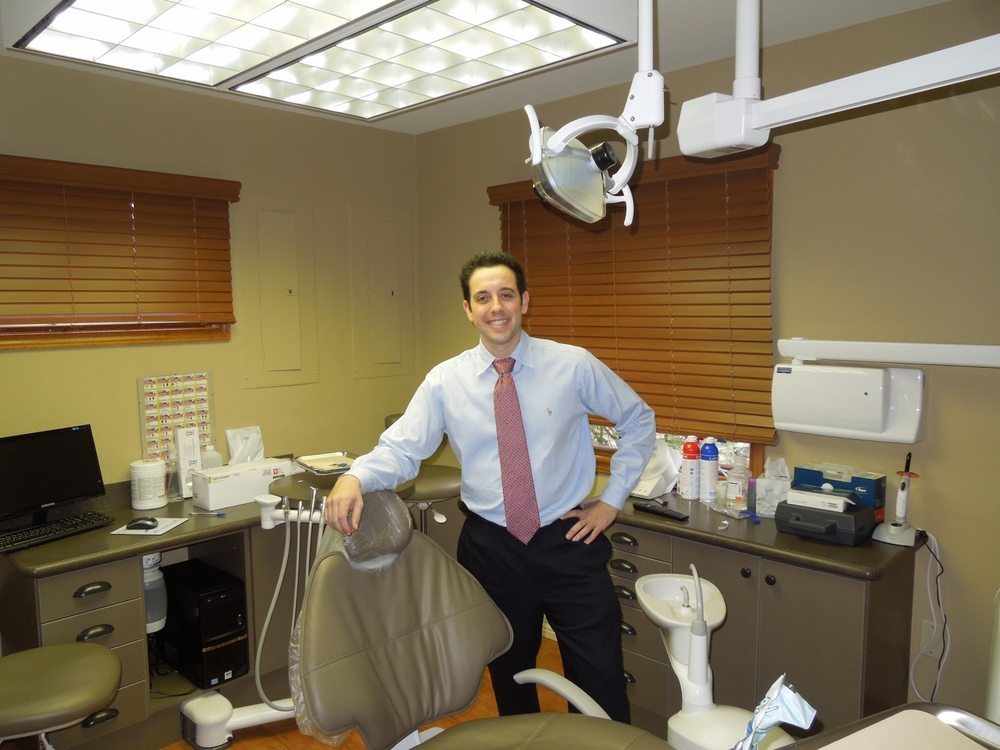 Q: How do you make the experience of young children/adolescents enjoyable?
A: We try to make a child's first experience at the dentist a positive one. We will do whatever it takes to calm a young patient. The doctors will do magic tricks or tell jokes to help break the ice and to entertain and relax children. Also, we have a treasure chest of toys that young children may pick from at the end of the visit to make the overall experience more enjoyable. The office also features a game room that caters to all ages. There is a Wii, a PS3 and an arcade system consisting of close to 200 of the most popular games of all time.